Serving Our Customers
Taking Care of Our customers
At Louie's Automotive, we believe in serving our customers. Beyond the repair and services of your vehicle, we also provide shuttle service, pick and delivery of your vehicle and any request you have. Just ask and we will try our best to accommodate your special needs.
Taking care of your vehicle
Our shop is equip with the best tools, diagnostic equipment and service information to repair your vehicle. We also have the best team of technicians and service writer at your service.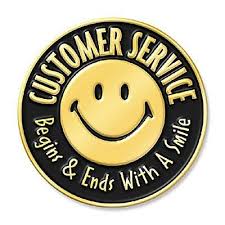 General auto repair and service maintenance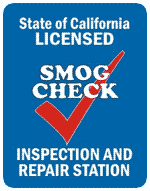 SMOG CHECK INSPECTION AND REPAIR
We can diagnose smog failures, bring your failed Vehicle Inspection Report (VIR) and we'll make recommendation on needed repairs. We only currently performing Smog Check Inspection on vehicle year 2000 and up.
A/C SERVICE AND REPAIR
A properly working A/C keeps you and everyone else in the vehicle comfortable and cool. We can check your A/C system troubles and keep you from loosing your cool.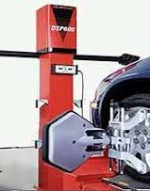 Alignment and suspension
A well maintained front suspension and steering components will keep tires wearing properly and keep you safe on the road.